From an
Idea

to a great game.
Game development is the expression of an idea in code, art, and sound. The process of converting that spark of excitement into something tangiable can be a challenging and unpredictable path. By talking about the vision and bringing perspective I help navigate the challenges and help lead a path to victory.

Senior Designer (2015)
Level Design, Combat Encounters, Cutscene Scripting, co-authored Boss Fight, Designed Teleportation Gameplay System.
I work with game developers to help
solve creative problems

with creative problem solving.

Drawing on the experience of designing and developing many games from ideation to release, I provide a service that crosses that gamut of game development: gameplay, core structure, theme, balancing, UX, and more. I also have industry level knowledge on team structure, target markets, hardware and publishing.
1st Hour
Say Hello.
Opening conversation to establish if my services fit your needs.
$FREE
Hourly
Video Calls, Small Tasks.
Great for quick validating tasks and talking ideas over video chat.
$175
Daily
Review and Respond.
Reviewing documentation, checking updates and short reports.
$750
Monthly
In-Depth and Hands-on.
Working with the team, iterating over ideas and fine tuning
$10k
Contract
The Long Haul.
Ongoing work, interacting with the team on a daily basis.
$CALL
Working with

developers

from across the globe.

Senior Designer (2017)
Open World Level Design, Gameplay Systems, Combat Encounters, Puzzle Design, Quest and Story Design, and Developed Planetary Hazard System.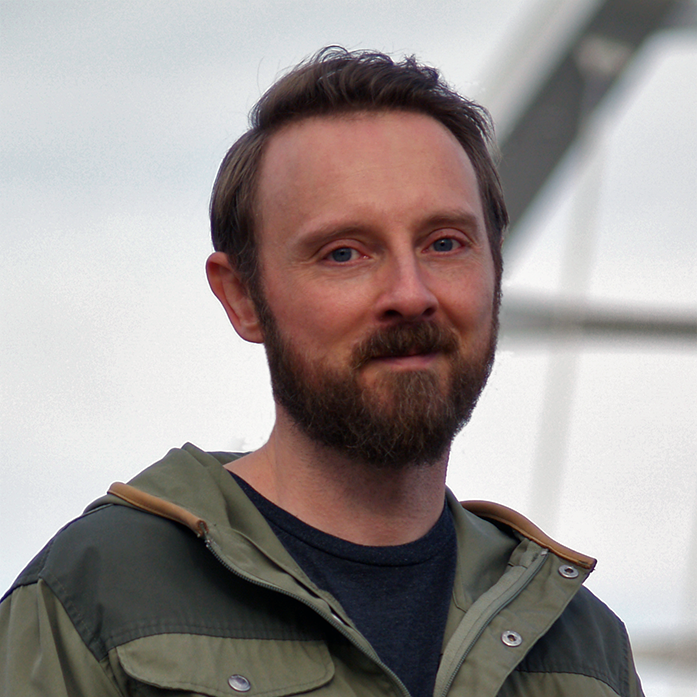 Dean Roskell
Video Game Designer
A professional game developer of almost 20 years, living in Edmonton, Canada. Worked with tiny Indie teams to AAA behemoths, covering many popular genres, across all major hardware platforms.